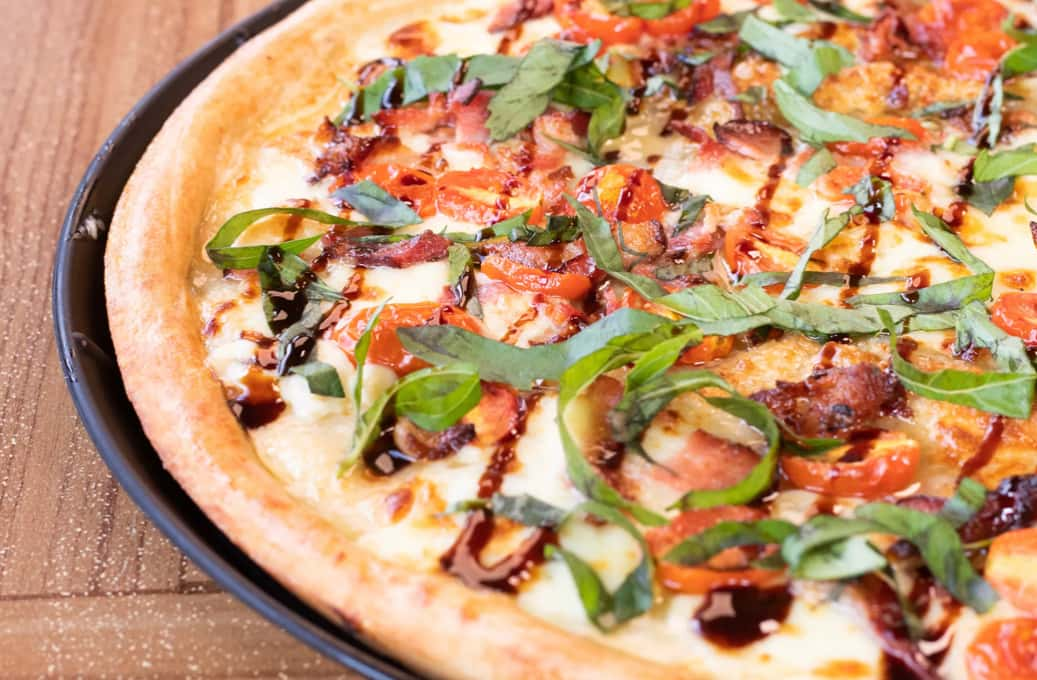 Non-Alcoholic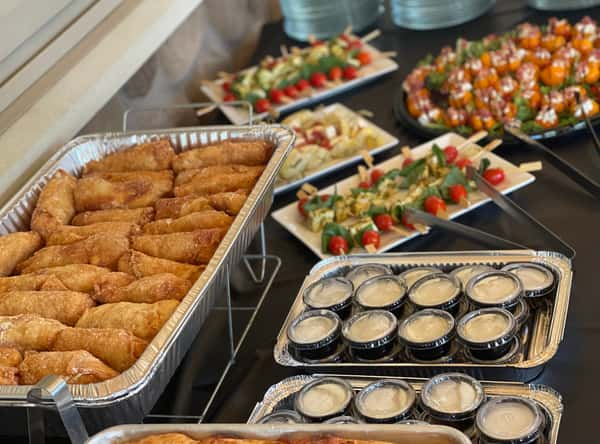 Samosky's Catering
Did you know we are way more than just pizza? Be the hero at your next family celebration, office meeting, or corporate event by letting us prepare the food for you! We are the ultimate experience of exciting pizza, appetizers, salads, pasta, BBQ, subs and more. Need some sides or a dessert tray? We have those, too!

We also have a small room in the back of our building by the Carry-Out. It seats 40 people and served buffet style. Perfect for that birthday party, baby shower, wedding rehearsal, family get together, graduation party, Holiday Party.

Please fill out the form on our catering tab or ask to speak to a manager and we'll be in touch soon!