How We Began
The Samosky Name has been Serving Families Great Food Service Since 1910, when Great Grandpa, August Samosky, decided to open his first bakery in Cleveland Ohio on Fleet Ave. & E.61 Street.

August's brother Fred (Great-Great Uncle) also decided to open a bake shop to serve more families in the Cleveland area. As business grew, August opened a grocery store on Turney Rd. in Garfield Ohio called "Samosky And Sons" delivering to homes with horse and wagon.

Great-Grandpa August's two son's Gus and Leonard also opened bake shops in the Cleveland area, carrying on tradition of homemade baked goods using brick ovens.
The family name of "Samosky" continued serving great foods to families as Gus and Leonard's son's Marvin and Ken Samosky also got into the food business.
Our Legacy
The name lives on the next generation took us to new heights, as Ken's son Jason decided to put a twist on it. Jason decided to open a pizza restaurant in Valley City, Ohio in 2003. It took a year of development of Samosky's traditional old style dough, homemade sauce with fresh ingredients, the best cheeses on the market, and only the best quality toppings that would make Great Grandpa August Proud!

As "opening" day arrived, Jason had his sights on "bigger fish" - wanting to be the best gourmet pizza in the USA. Jason not only won the Best Gourmet Pizza on the USA in 2005, but came back to win the Best Gourmet Pizza in the USA in 2006!!

Not being satisfied, Jason took on "bigger fish" by entering international competitions in New York City. Representing the USA, Jason came in 2nd in the world competition and was invited to compete in Italy in 2005. Jason was invited back to compete in 2006 at the World Pizza Championship held in Salsomaggiore, Italy competing against approximately 350 competitors.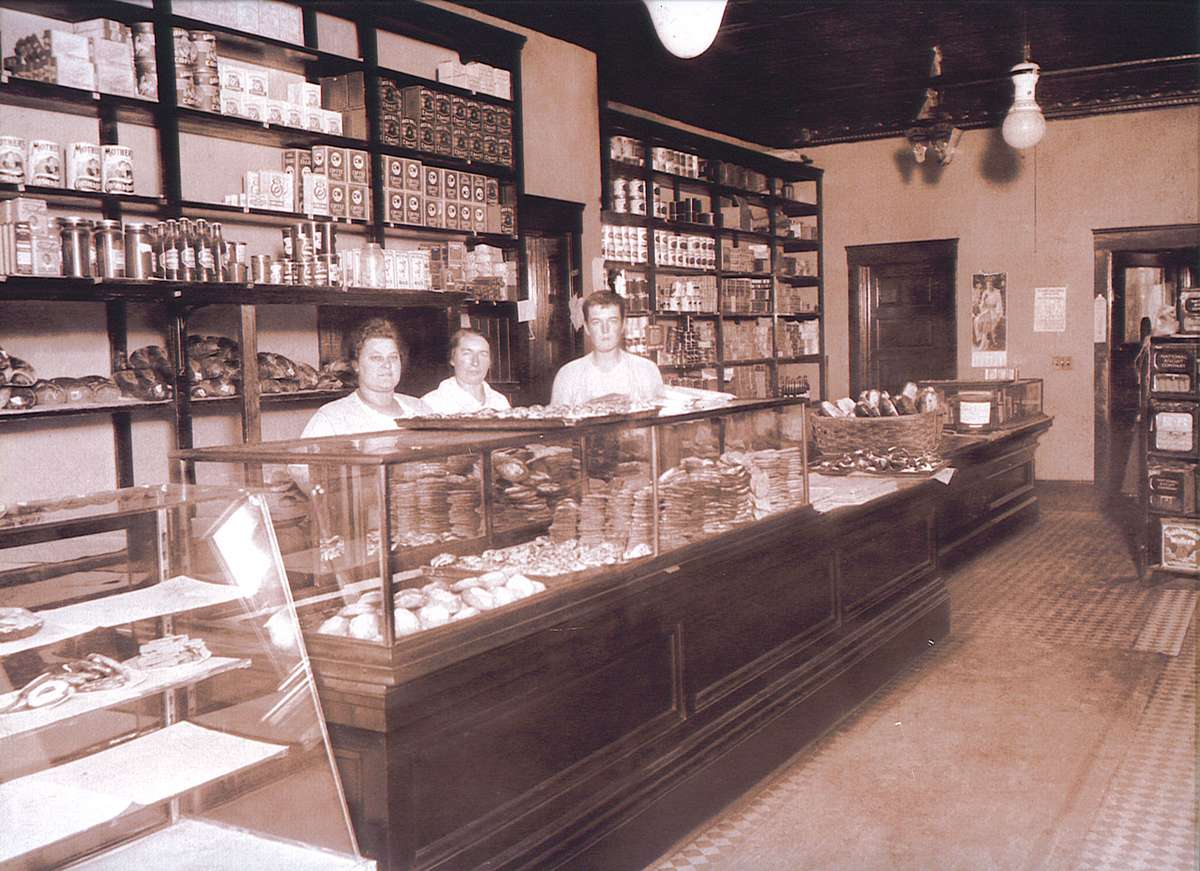 FOUR GENERATIONS AND GOING STRONG...
THANK YOU, GREAT-GRANDPA AUGUST!
Samosky's Homestyle Pizzeria
6738 Center Road
Valley City, OH 44280

Hours
Monday:
4:00 pm - 8:00 pm
Tuesday - Thursday:
11:00 am - 8:00 pm
Friday - Saturday:
11:00 am - 9:00 pm